"Relentless Pursuit" is a documentary about David Lieb, an adrenalin junkie and adventure seeker who has turned his love into a career. Seen as a rising BMX star David decided it was time to change, making mountain biking his new passion. Now this young man is on his way to becoming one of the best slopestyle athletes.
PRESS
What better way than to capture the brilliance of sharks than to tag along with the Shark Addicts. Based in Jupiter, FL the Shark Addicts take people out to go free diving / snorkeling with sharks, in an effort to educate and help people understand that they are not man eaters.
Shark Addicts inspired me to expand and broaden my look into the integral roll that sharks play in our ecosystem. For more information on my new project Sanctuary Sharks click the image below.
Tori, Britt, and Erica are sorority sisters who spend a week together at a river house. When near-catastrophe strikes, the three are forced against one another as sisters turn to enemies and their humanity and sanity spirals.
Made in association with DAS HAUS Productions, Nesting Dolls has been accepted into its first film festival. Click on the laurels below to attend.
You Can checkout our Kickstarter and follow us on Facebook and Twitter.
Made in association with,
Τεχνολογία & The Ancient Mechanism
An exploration of technology past and present told through the story of the Antikythera Mechanism, the world's first computer.
COMING SOON!
SHAPER
Jacksonville, Florida is home to X3 Florida Shape of Champion Mike Whisnant of Whisnant Surfboards. He can be found in his shop shaping boards 6 days a week. Mike has paved his own path in the surfboard industry and his success reflects that.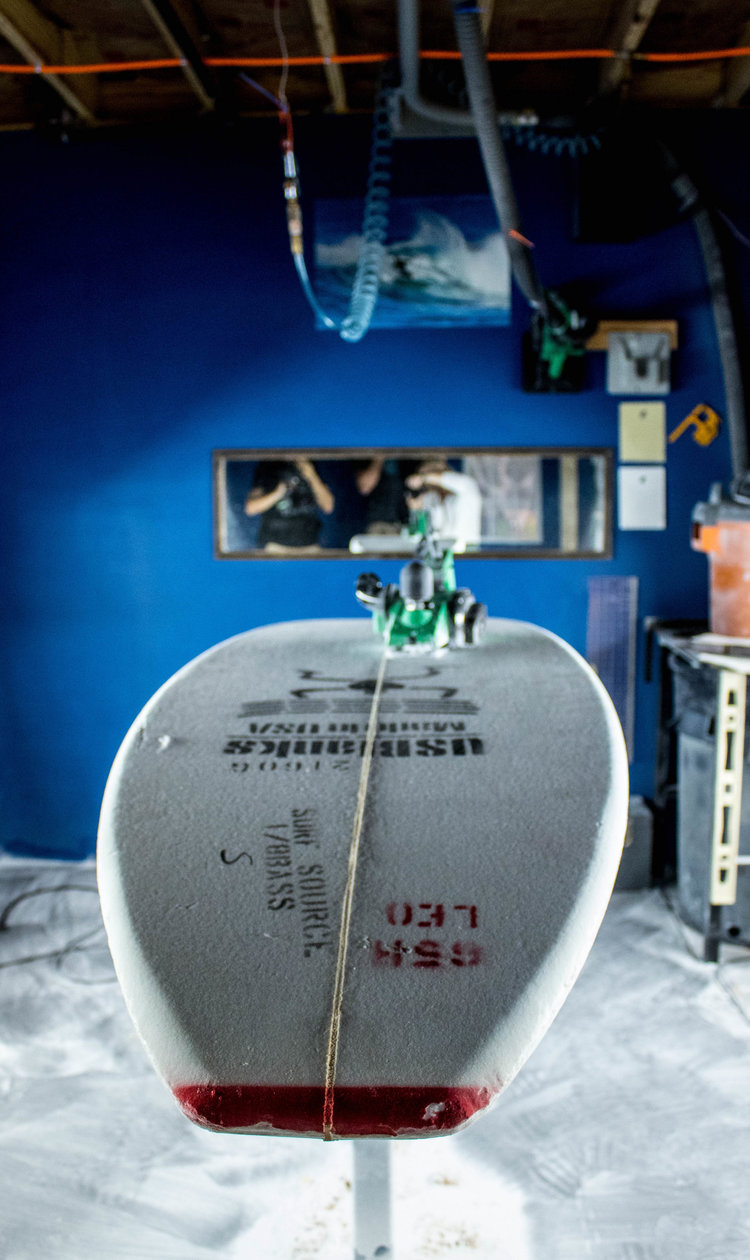 TAP
A short Documentary on a young tap dancer who was meant to go to the World Championships of tap dancing in Germany, but was left behind by her duo partner. However life had a funny way of working it out.